Bring us to your preschool, Church or Daycare!
If you would like more information or have an idea and would like to see if we can help you with your next big event please contact us below or call us at (951) 217-7859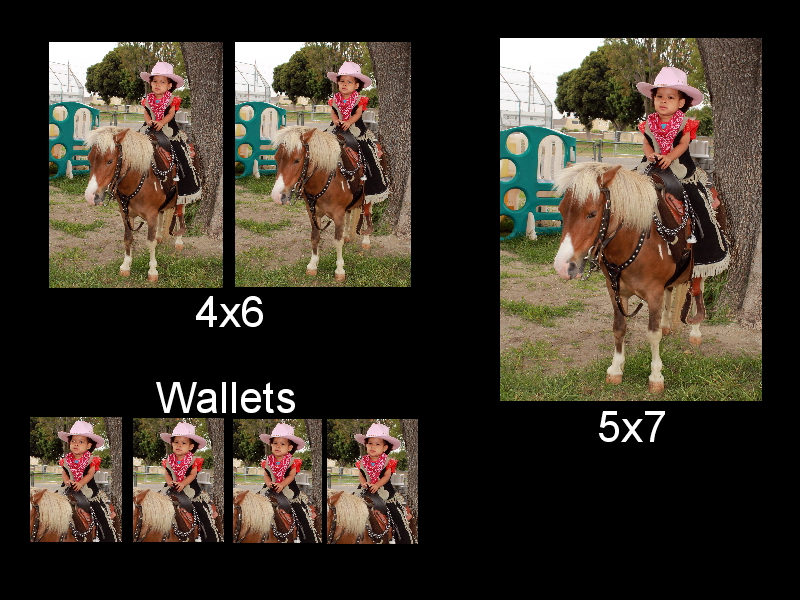 How Much would it cost? Nothing!
In many cases we can make enough from picture sales! We contract out to a professional photographer and take pictures of all the kids at our school! The parents buy the package and we get paid at no cost to your preschool or daycare! We can also ask the parents to each pitch in $5 for rides or petting zoo if needed, but in many cases we will have enough sales to cover or costs to bring the animals out!
The photo packages a pre-printed so all the parents need to do is pick them up and leave the money with you! we will pick up the sales later!
---
If you are interested in having us come to your school – Just send us a message!